…is not the same as everyone talking about it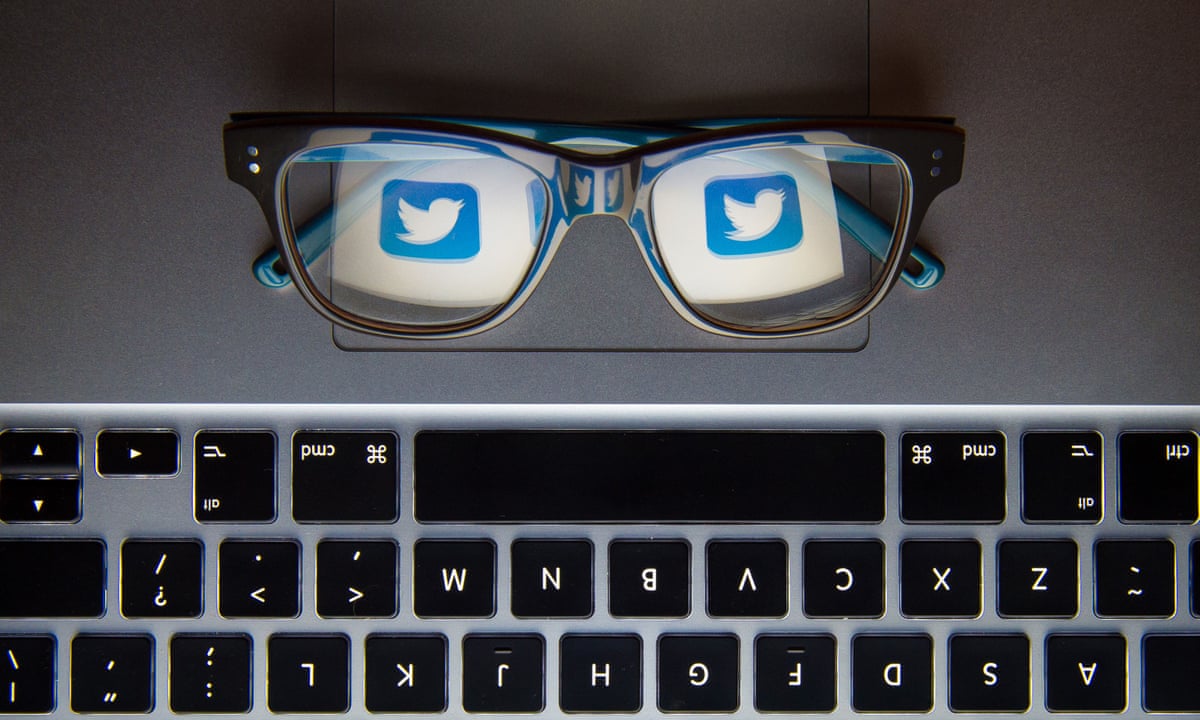 Twitter's status as a platform for public debate is a dog-whistle platitude that has become the gilded shield of First-Amendment-waving journalists everywhere, like our very own #NotAllMen hashtag, to justify the mishandling – and, in some cases, even endangerment – of our sources for digital stories (and, yes, tweets should be considered sources).
Theoretically, anyone can stumble upon your unprotected tweet; therefore, we can embed your tweet in our news story without informing you or asking your permission. But just because journalists can exercise that power, does that mean we ought to?
---
Source: 'Everyone on Twitter is talking about it' is not the same as everyone talking about it |The Guardian
---