Adblocking and Facebook's prominence threaten to thwart access by readers
As publishers lose control, are newspaper websites a dead parrot?
Adblocking and the power of platforms such as Facebook threaten to block the pipes that lead to readers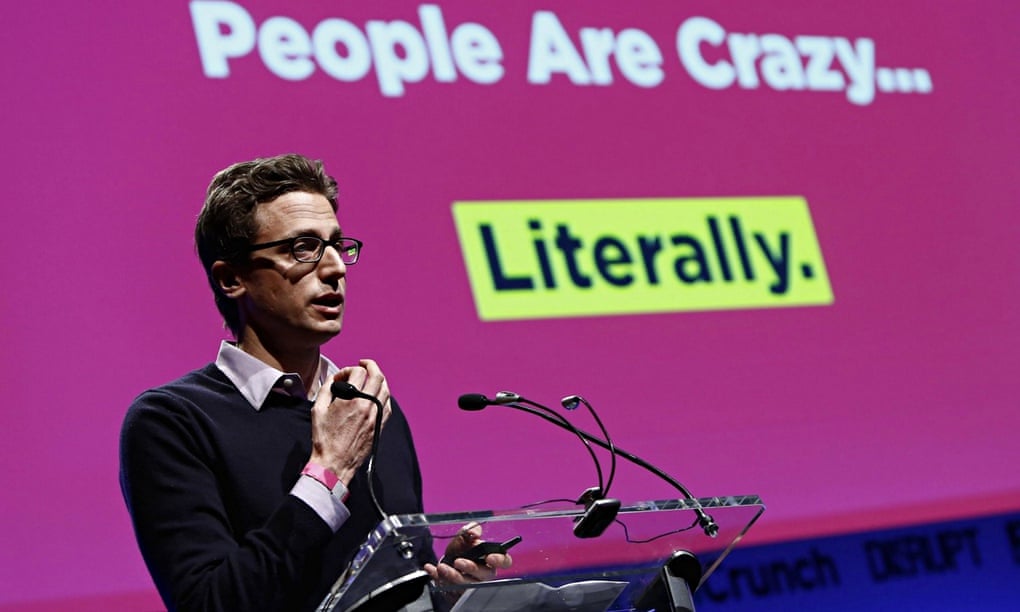 A truth is dawning on media owners (or in many cases it has dawned, but they don't like to talk about it). Publishing is over. Obviously this isn't true in its purest sense; publishing is actually flourishing, just not for publishers.
---
Source: As publishers lose control, are newspaper websites a dead parrot? | The Guardian
---